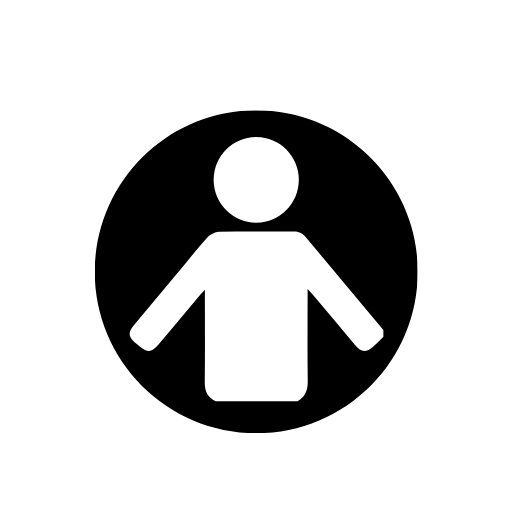 Contact An Account Executive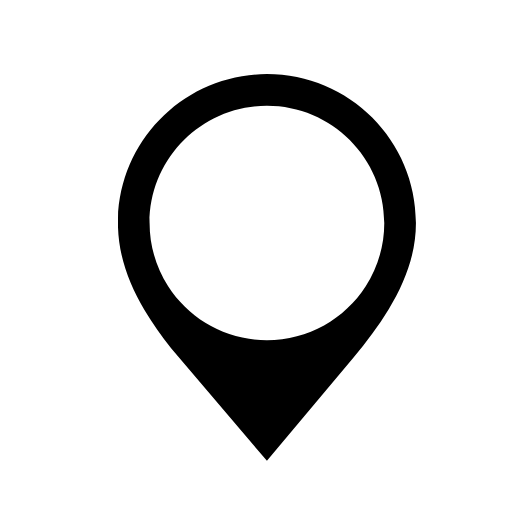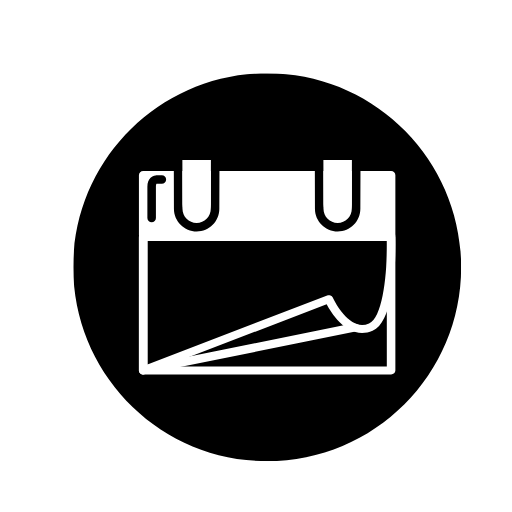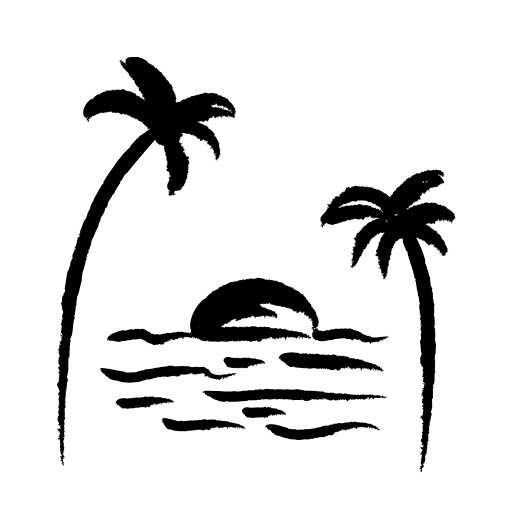 What Is Go Blue Grad Trips?
Go Blue grad is run by Go Blue's skillful sales, operation, and on-site staff teams to bring High School students aged 16-19 to their destination. The students will spend 5 or 7 nights in one of our beautiful beachfront resorts. Our On-site staff will assist you and your classmates have an amazing experience.
Benefits Of Booking With Go Blue
Personal Group Account Executive

Group Incentives and Deals

Best Price Guarantee

Travel Perks for Group Organizers

Free Financing and Payment Options

Travel

Protection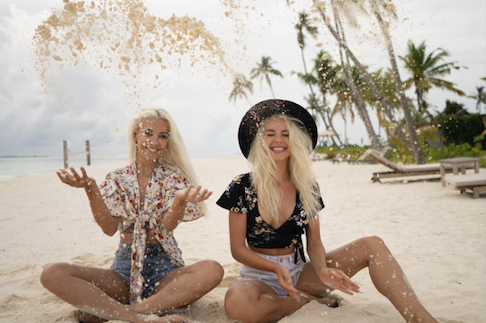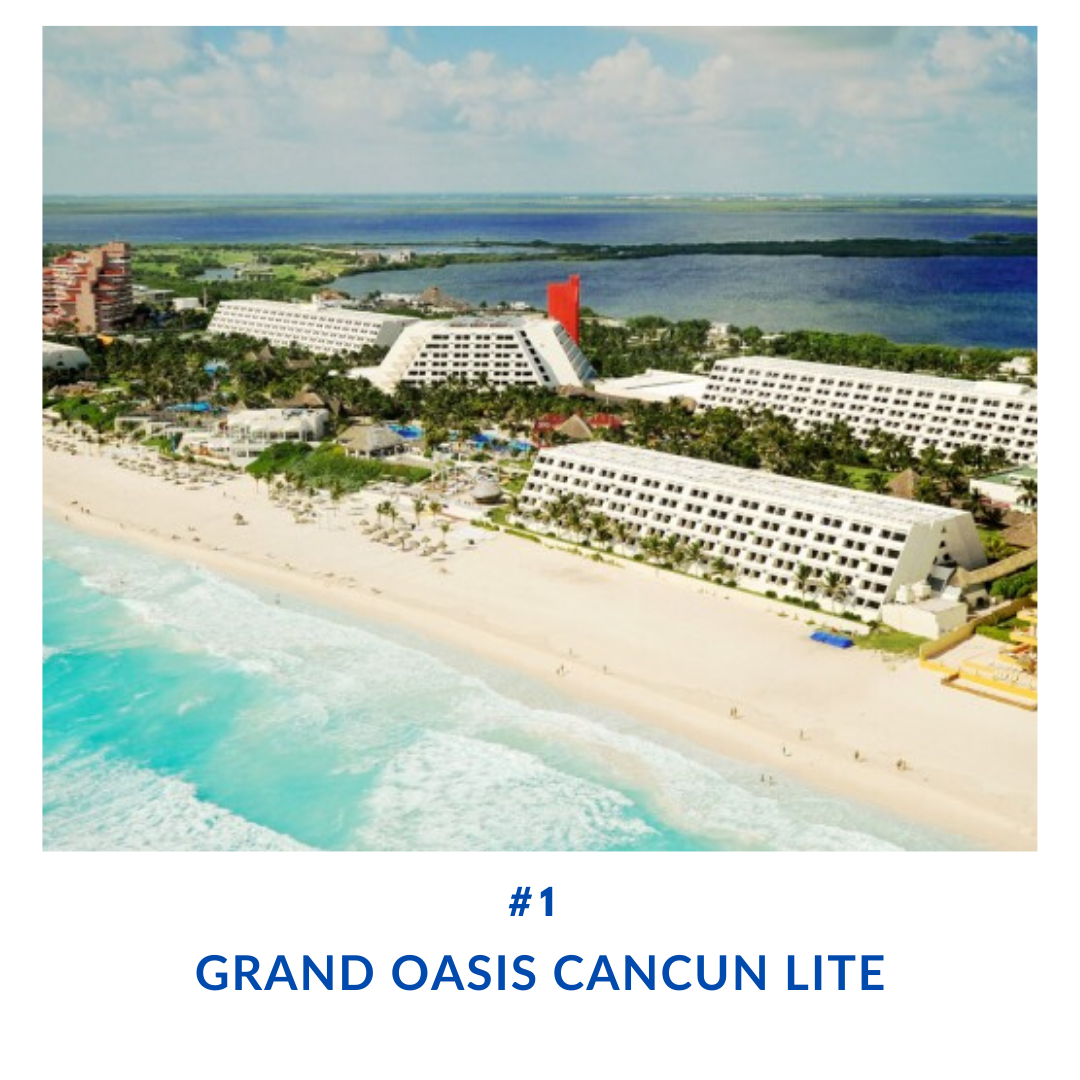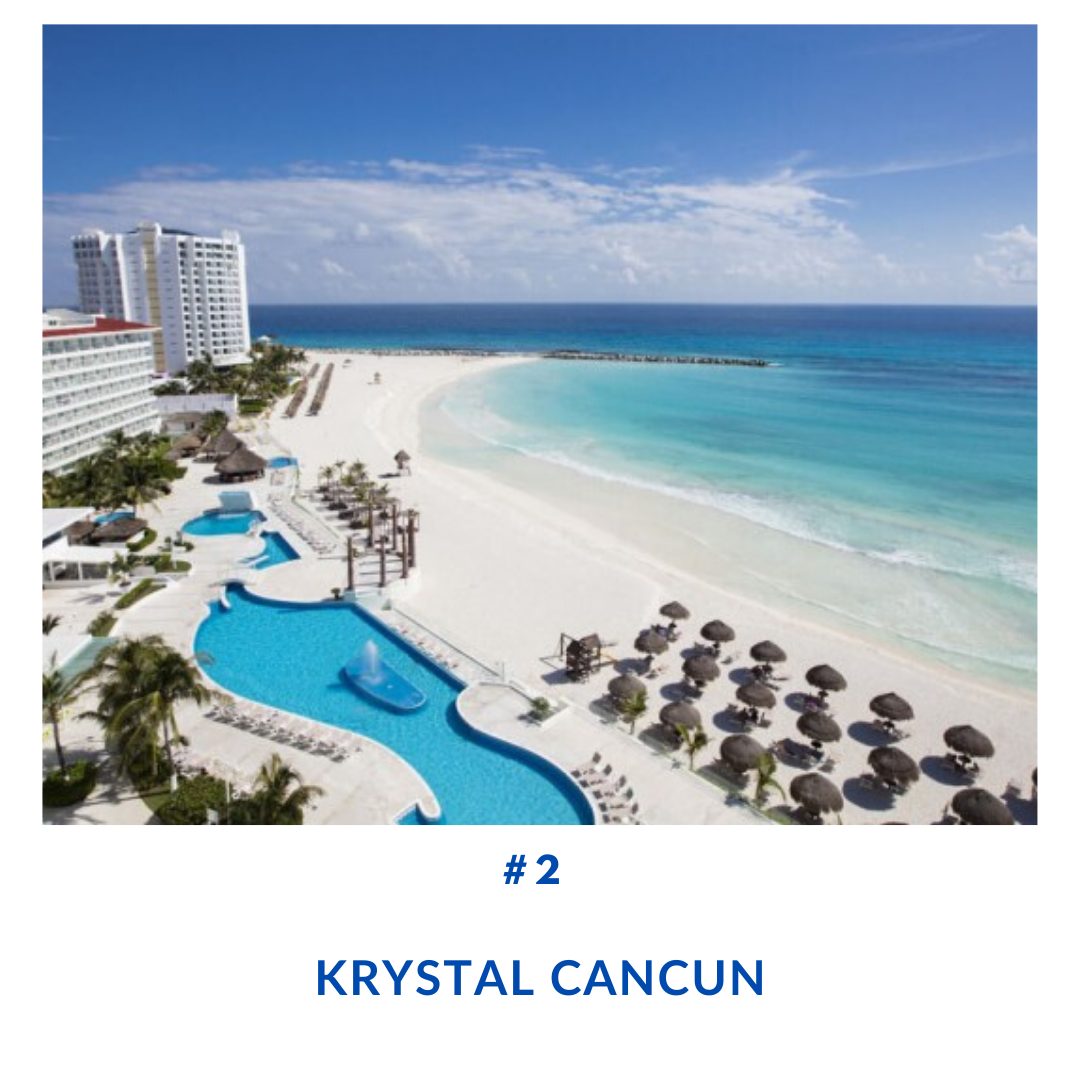 General Info For Parents
After you request information from our page, we will be able to guide you through the steps of planning a perfect trip for your group. The trip is custom, so we will work with you to decide which pieces you want included.
Best Price Guarantee

Optional airport/hotel transfers in destination

Work with an Account Executive
Optional Parent Chaperones
Package Inclusions
5-Night All-Inclusive Accommodations

Optional Round Trip Airport Transportation

Optional Group AIrfare

Large group discounts

Travel Protection for Each Individual

Exclusive Optional Go Blue Party Packages
24/7 On-Site Staff

Optional Beach Club Access

All Gov't Issued Taxes and Fees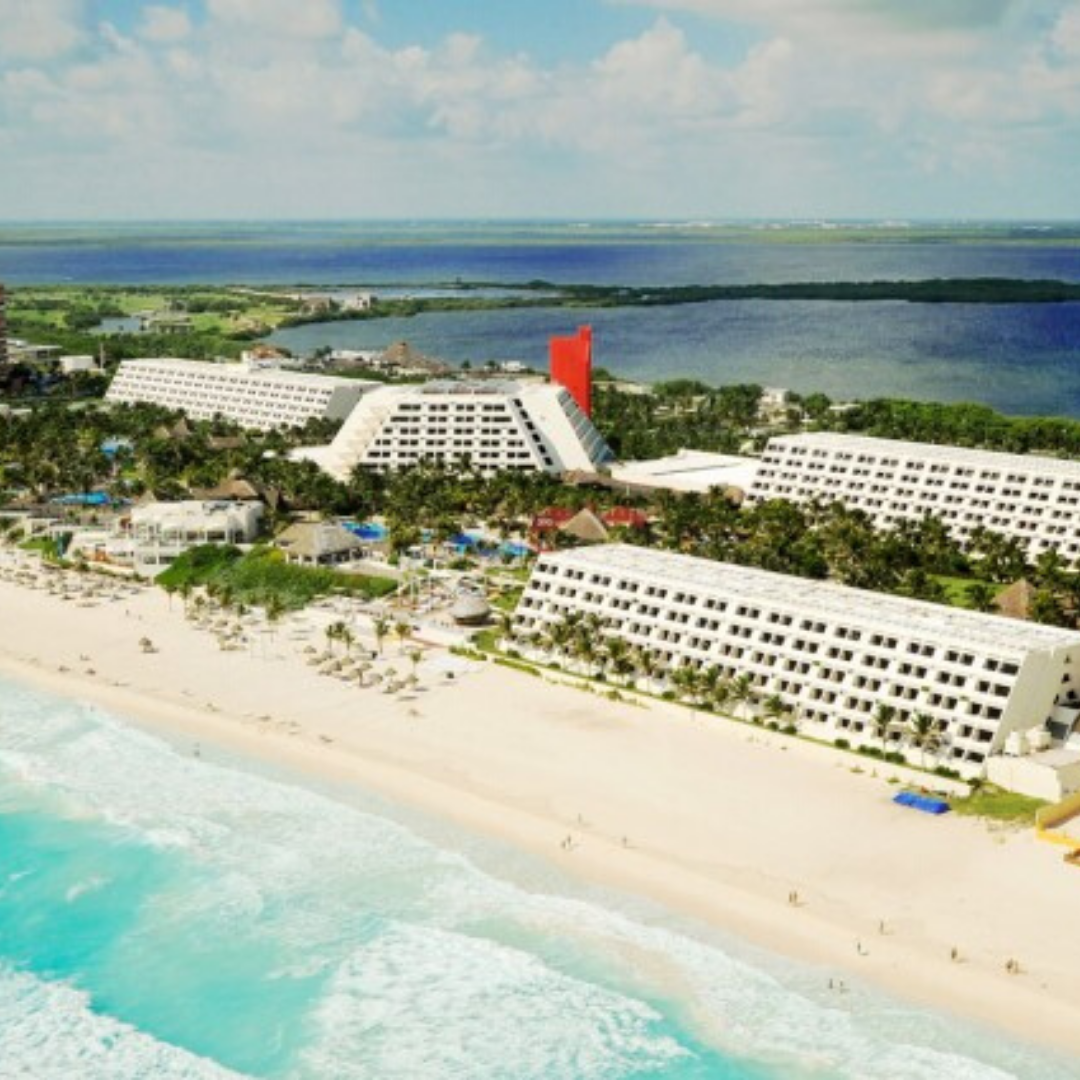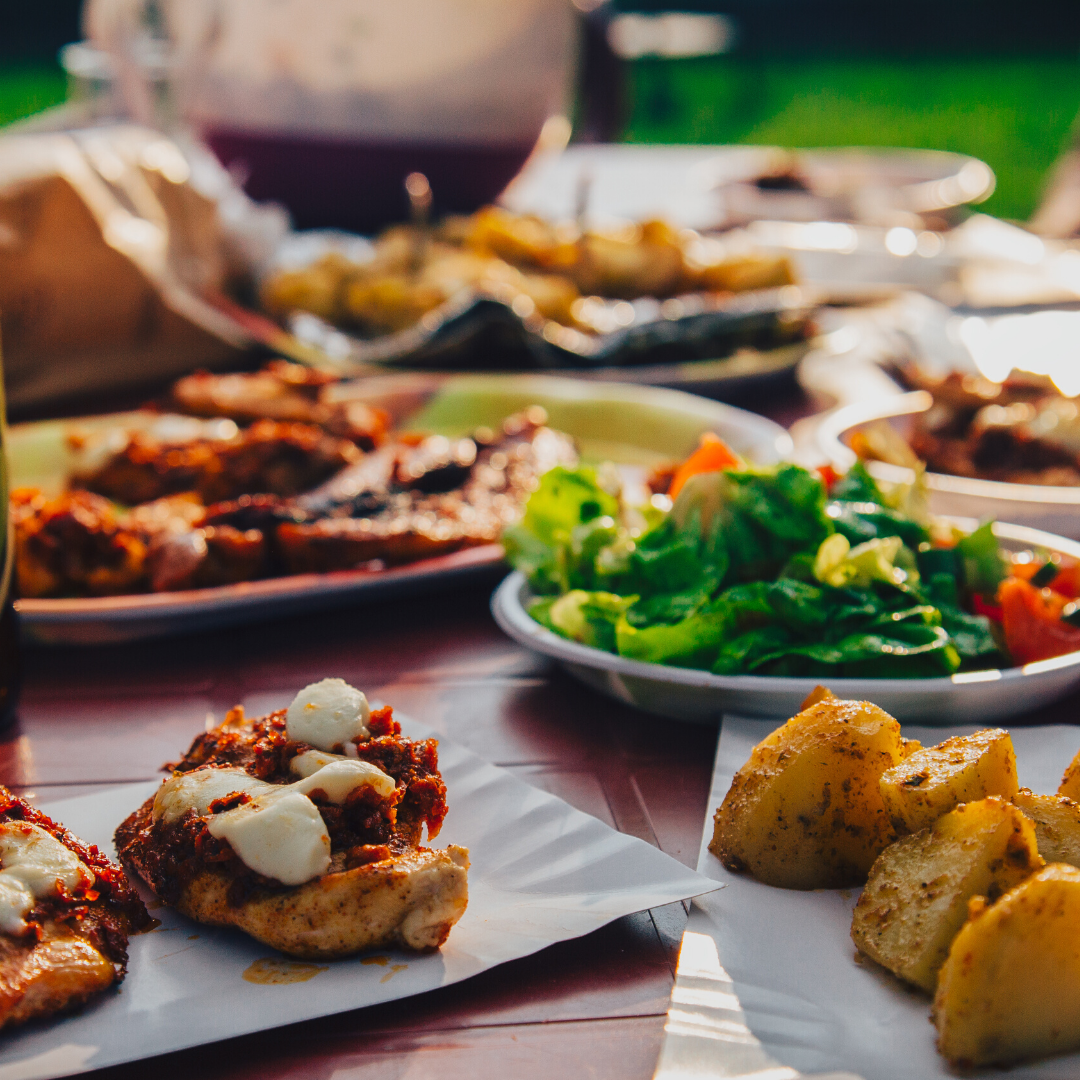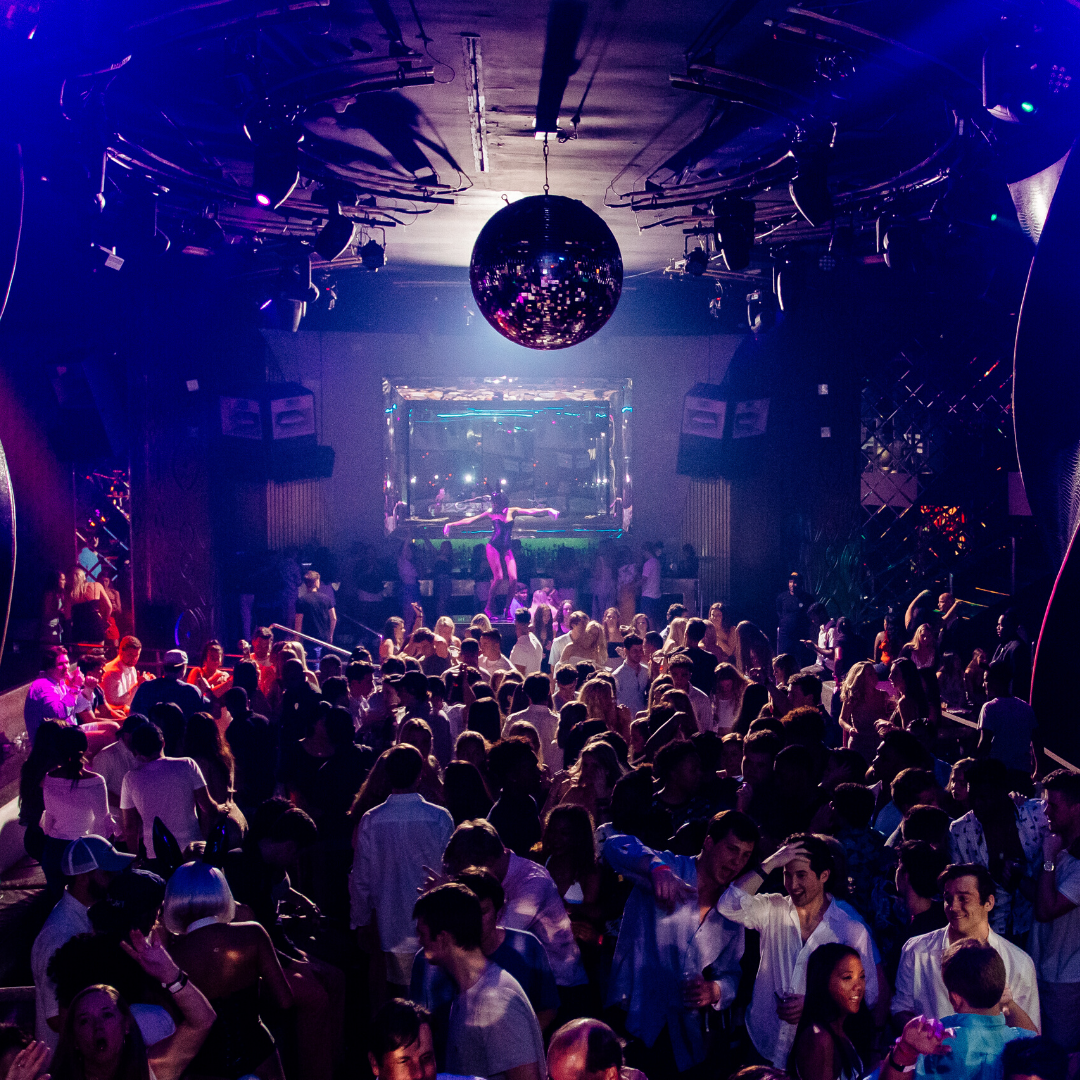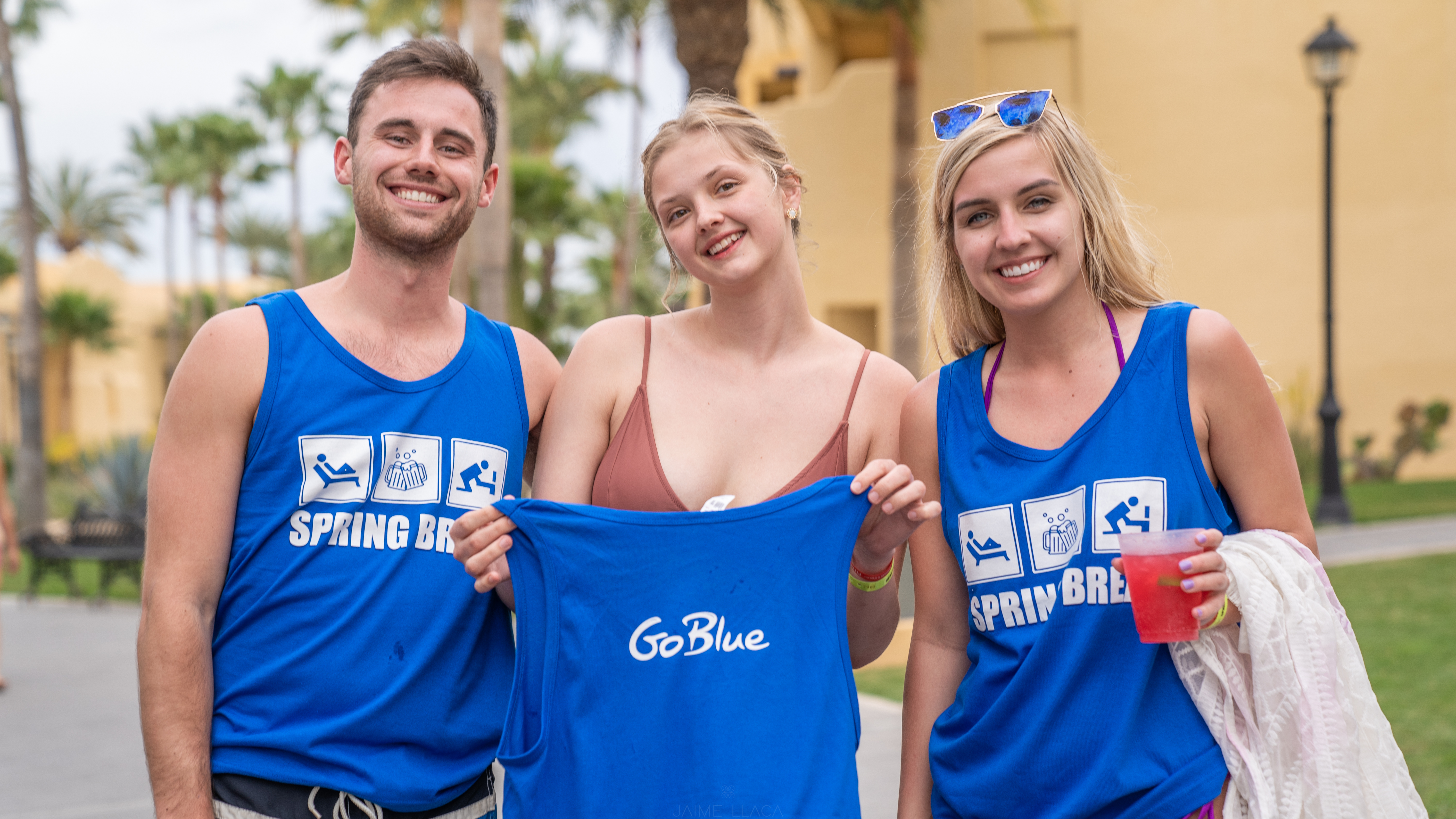 Become A Brand Ambassador
Help us get the word around your senior class and on social media.
More Info For Parents
We will work with you on planning a custom trip for your newly grad and their friends.